Help Center
Topic: Features
---
Receiving SMS message when change is detected
Help Center
Features
•
Last updated: 5 June, 2023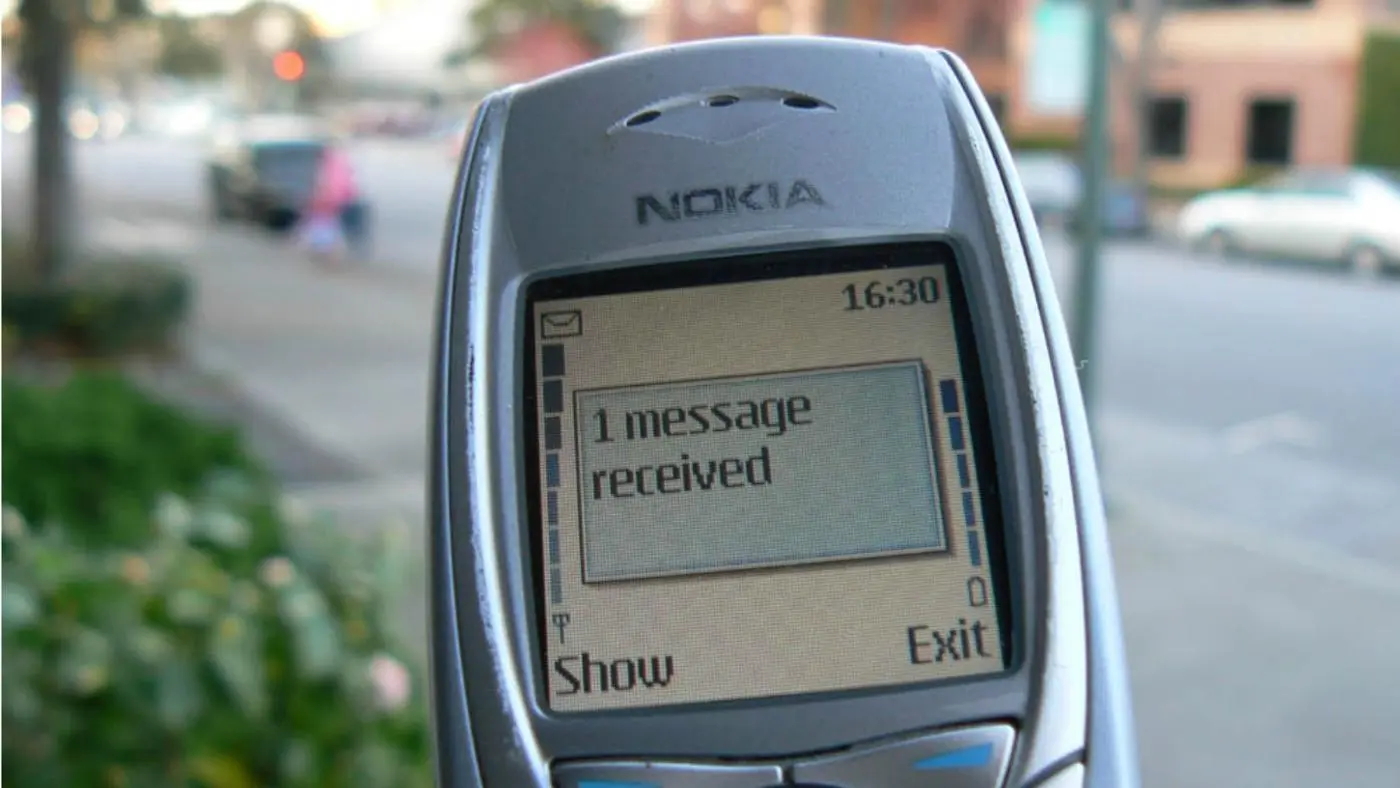 While SMS messages can be useful for mission-critical applications, to avoid increasing the subscription costs, we do not include native SMS notifications in our subscription plans.
For personal use, we suggest using Telegram Messenger as an alternative of the SMS notifications. It is free of charge, and you only need Internet connection on your mobile phone, which you most likely already have.
Send SMS via Zapier Integration
If you really need to receive change notifications by SMS, you can receive them by setting up Zapier integration to send SMS messages. Zapier allows integrating our application to over 2000 services easily (for an additional cost and there may be a limit for the number of SMS each month).
Other notification channels
We have integrations with other notification channels, visit PageCrawl.io Integrations to learn more.
---
Get Started with PageCrawl.io Software