Receive notifications when new Playstation 5 stock becomes available
23 March, 2021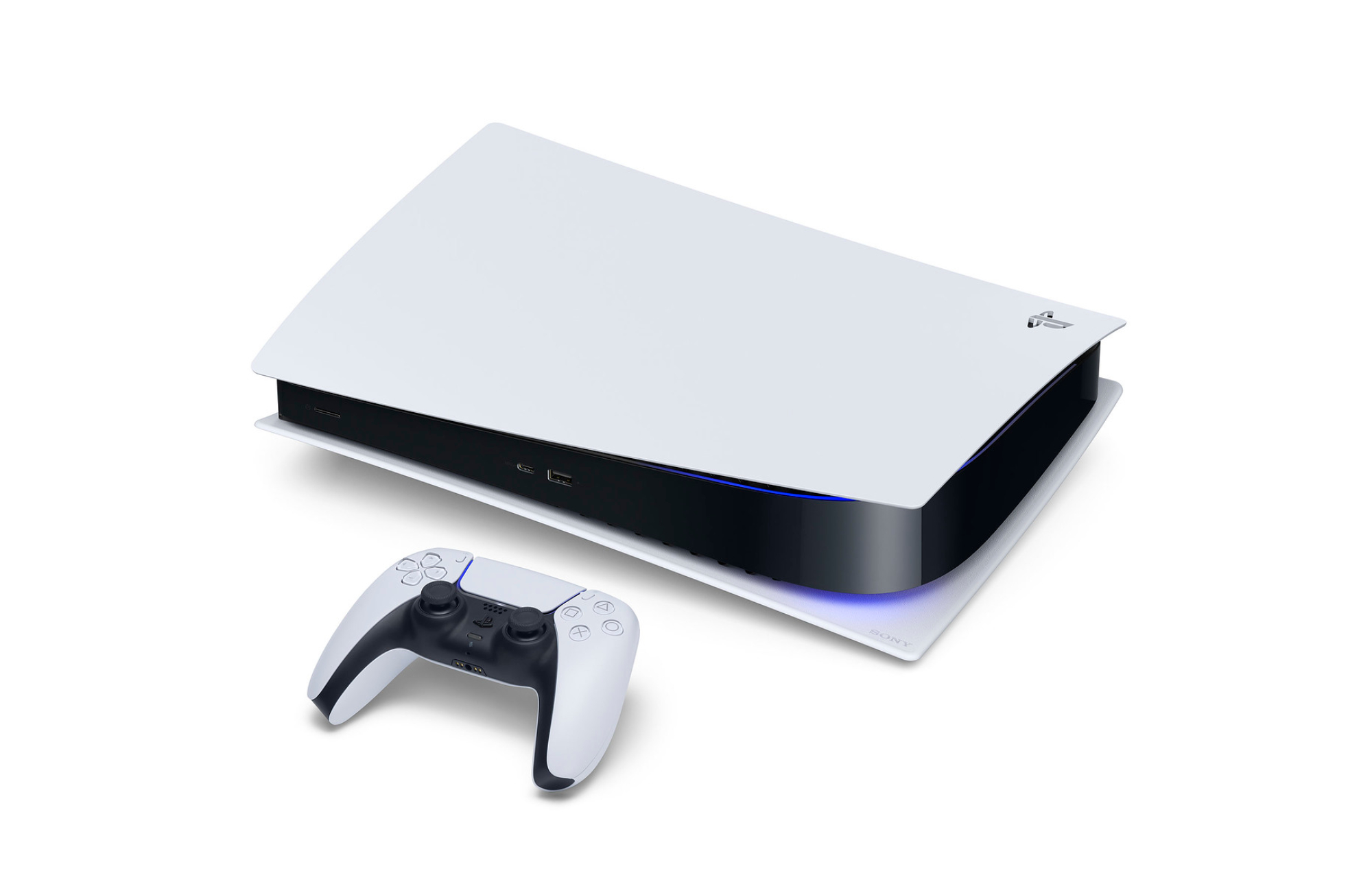 Currently, Playstation 5 gaming consoles are in a limited supply. Therefore, you need to wait until the stock reappears in a retailer's website and usually gets sold out within an hour.
Using PageCrawl.io you may track the page changes and get notified instantly via your preferred notification method (Email, Slack, Discord, Telegram, Zapier, etc.)
How do I track a PS5 stock page?
To get started, first register a free account. Then you may setup all websites where Playstation 5 is sold in your area. To reduce the number of false positive notifications, we recommend only selecting an area you are interested in.
How frequently you can check?
With a free plan you can do 1 check per day. This is usually not fast enough as it can be sold out rather quickly. We recommend signing up for a paid plan to get more frequent alerts.
Page last updated: 23 March, 2021
---
Get Started with PageCrawl.io Software
Create a free account now, no credit card required.