Monitoring changes in the website
13 February, 2021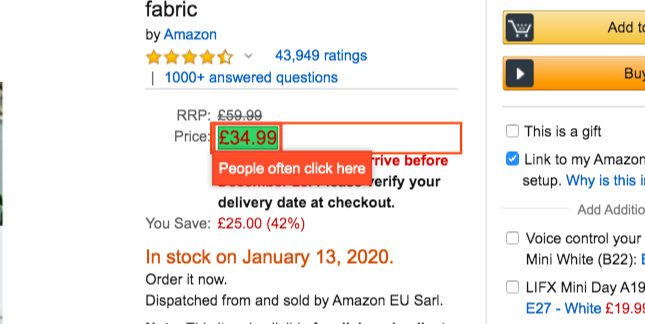 It is a time-consuming process to manually check for changes in a website content. Especially, if it is an e-commerce site or a news website where changes in content happen quickly and suddenly.
"Pagerawl.io" is a user-friendly, cloud-based tool which helps you to track and monitor visual changes in multiple specific parts on any public website. When the change is detected you will instantly receive an email or notification through the "Slack" channel containing screenshots of any changes. You can check for changes as frequently as 5 minutes. It collects and stores web content for an unlimited time, allowing you to track old pages when required.
For free, you can track up to 16 unique pages, view history for up to 90 days, export reports to a spreadsheet, receive email and "Slack" notifications which is enough to try "Pagecrawl.io" out.
Where it can be used?
Know about new job postings
Competition monitoring
News monitoring
Compliance checking and reviewing
Know about product price or availability changes
Page last updated: 13 February, 2021