Receive notifications when COVID-19 vaccine becomes available
23 March, 2021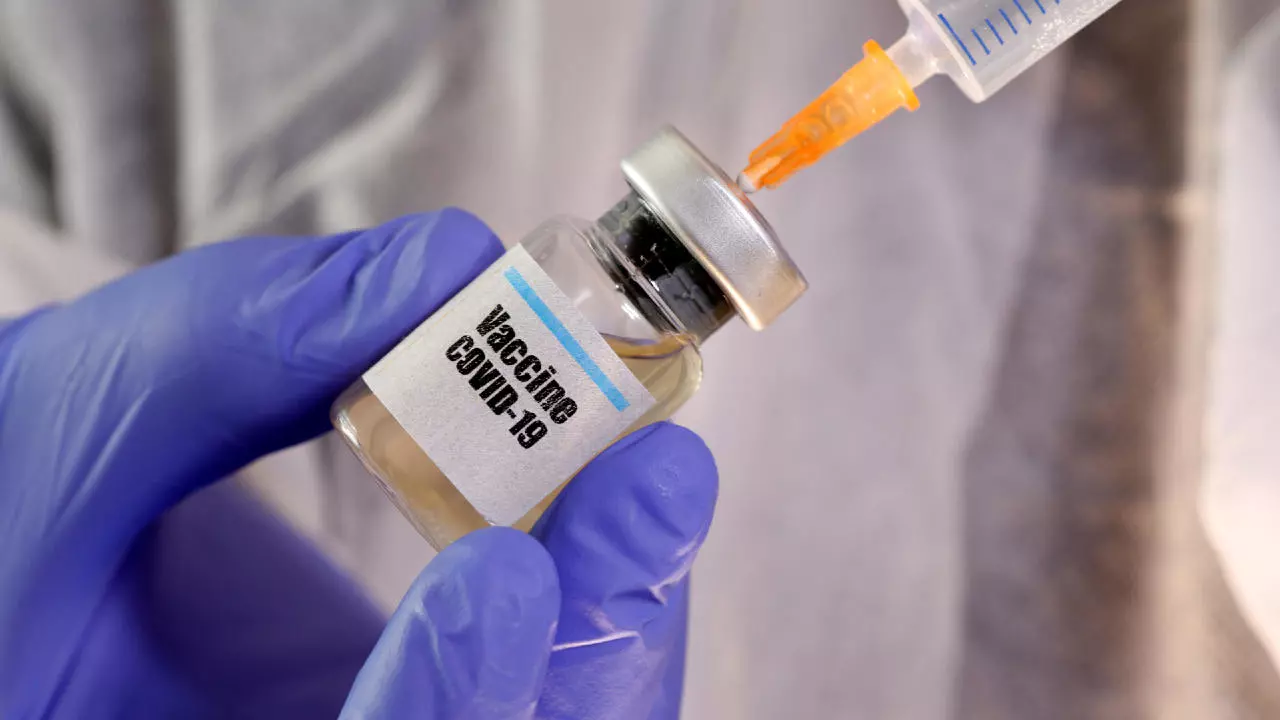 Currently, COVID-19 vaccines are in a limited supply. Therefore, you need to wait to get a vaccine and usually book an appointment if you are eligible. Problem is that find a suitable slot is becoming rather difficult.
In each country/region/city there is a different website that you can check for available appointment slots for your first or second vaccine.
Using PageCrawl.io you may track the page changes and get notified instantly via your preferred notification method (Email, Slack, Discord, Telegram, Zapier, etc.)
How do I track a vaccine appointment page?
To get started, first register a free account. Then you may set to track all relevant pages. To reduce the number of false positive notifications, we recommend selecting an area you are interested in.
What pages should I track?
As the information differs in each country or state, you should research and find the relevant pages in your area. Once you have a list of pages you want to watch for changes, simply set them up in PageCrawl.io
Does it cost?
If you are okay with 1 check per day (up to 16 pages), you may use our page tracking service for free. However, in certain cases appointments get booked very fast, and we recommend signing up for a paid plan to get more frequent alerts.
Page last updated: 23 March, 2021
---
Get Started with PageCrawl.io Software
Create a free account now, no credit card required.